Voice test
Voice test for singers
Upon admission to Codarts (voice) you will be asked to take a voice test, to make sure that your vocal chords are healthy and up to the task, and that you can be supported in the best possible way.
Voice test for singers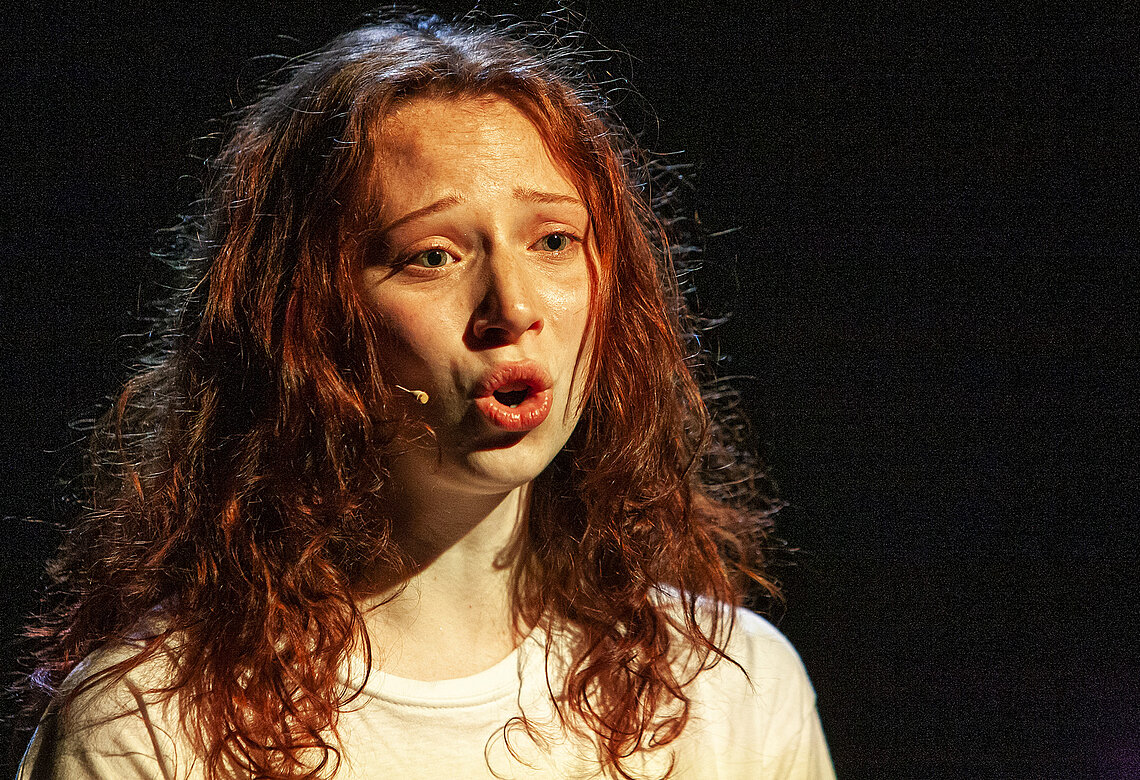 All future students of the main subject Voice are requested to take a voice test with an ear, nose, and throat specialist (ENT). For students living in the Netherlands this test is taken before the study programme starts. Students from abroad take the test after the summer. The voice test is done by ENT specialists at the Ikazia Hospital Rotterdam. Special dates have been reserved for Codarts students, who will be informed via the letters in the enrolment package. The cost of this medical test is around €145.
If you have any questions about the voice tests, you may contact our speech therapist Alet Slokkers, ajslokkers@codarts.nl.