International students
International students
International students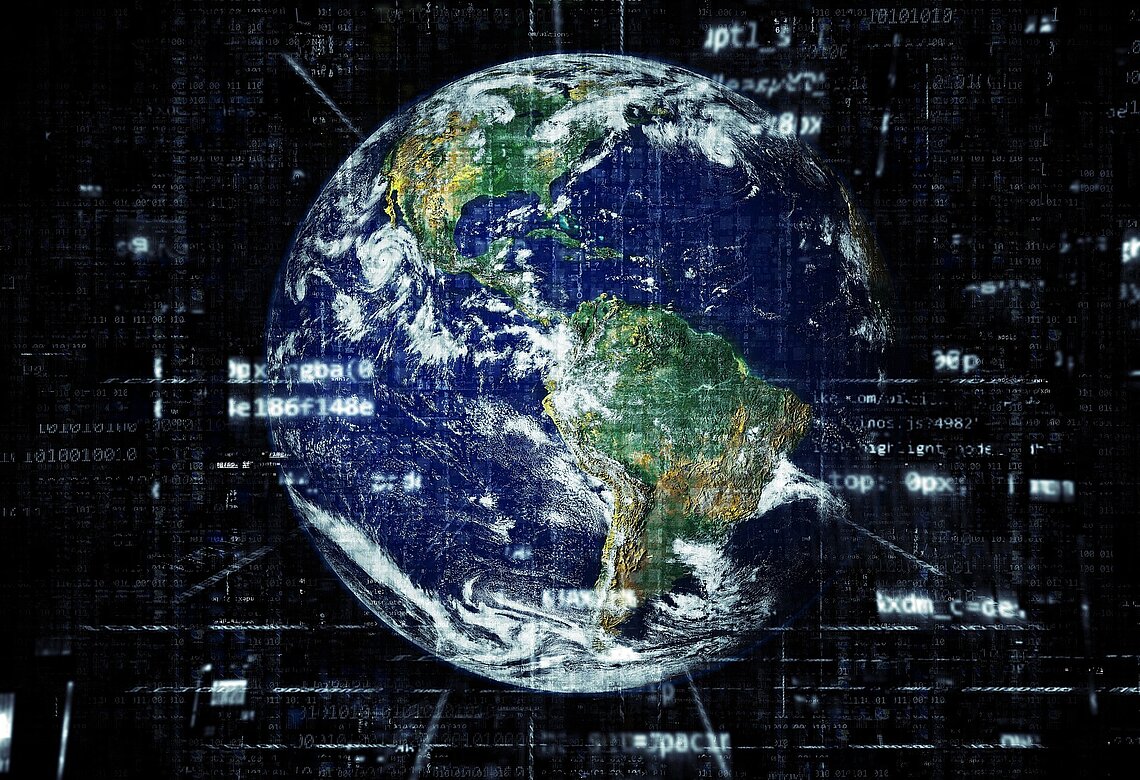 Are you considering studying in the Netherlands? You are very welcome! Before you immigrate to the Netherlands, there is a chance that you will need to make some preparations. For example, a visa or residence permit. We therefore advise you to start your preparations early so that Codarts can advise and support you were necessary.
To help you on your way, we have prepared a step-by-step plan.
In the pdf '10 steps to take' you will find the needed information on:
Before coming to the Netherlands
1. immigration procedures;
2. enrolment procedures;
3. place to live;
4. language;
After arrival in the Netherlands
5. residence permit;
6. Dutch bank accounts;
7. medical insurance*
8. registration at the city hall;
9. BSN number (security number);
10. work.
*More detailed information about insurances can be found on this page.
Code of conduct
The Code of Conduct is a joint initiative of the Dutch government and higher educational institutions. The result is an instrument of self-regulation. The Code of Conduct contains agreements which (the umbrella organizations of) the institutions of higher education have developed to regulate their relationship with international students. The regulations are – for example – about the provision of information to international students and the minimum (language) requirements for admission to an institution of higher education. You can find the Code of Conduct and Rules and Regulations here.
According to Dutch immigration law, inclusion of an institution in the Register of the Code of Conduct is a precondition for attracting international students from outside the EU. You can see which institutions have signed the code of conduct in the register on www.internationalstudy.nl. Codarts signed and follows the code of conduct.
For questions or complaints regarding the (application of the) code of conduct, students can contact the international office at international@codarts.nl, or the national commission of the code of conduct at info@internationalstudy.n