>

Home

Music Theatre

About
Music Theatre
Music Theatre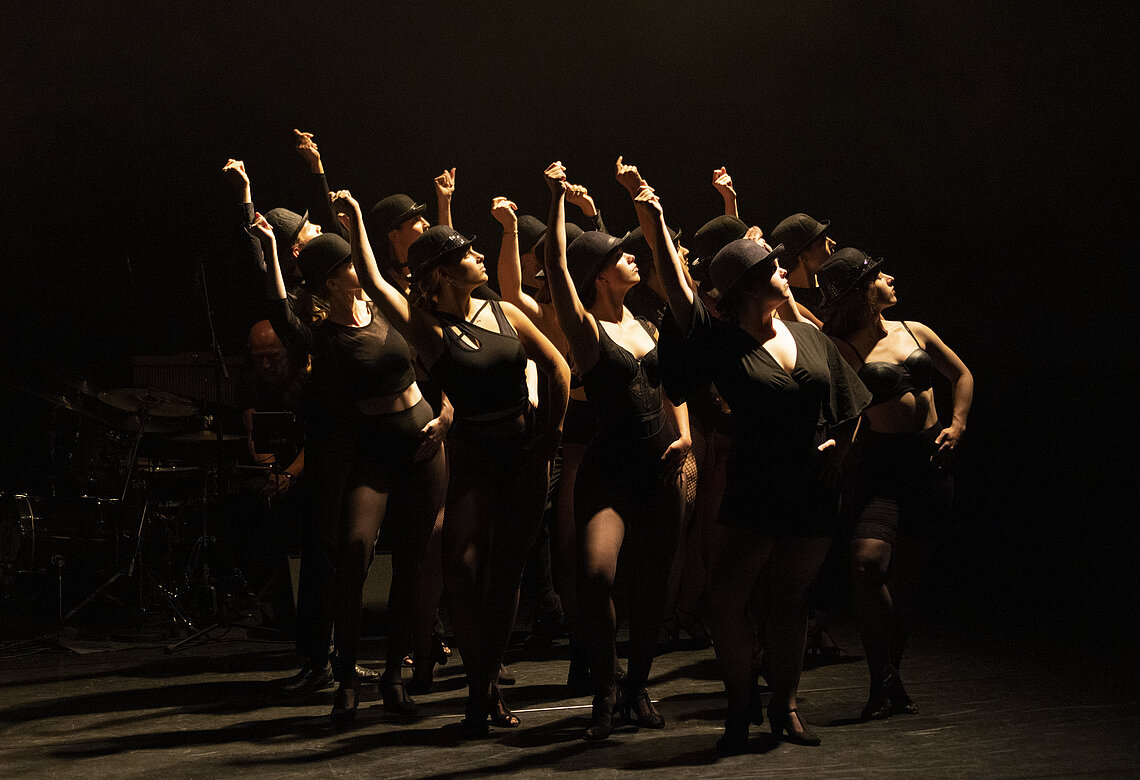 At the heart of Codarts Music Theatre is the convergence of theatre, dance and music.
To develop both the skills, artistic talent and uniqueness of each student, Codarts Music Theatre has developed an integration curriculum that sets the study programme apart from other programmes in the Netherlands.
Music Theatre students get to know the various styles within each discipline, and learn to explore and perform them. In this, it is important to make their own choices and add personal expressiveness. It ensures that our alumni know how to present themselves to the professional field in their own unique way.
At Codarts there is the possibility to collaborate with other study programmes. All departments are strongly encouraged to seek out such collaborations.
Topopleiding
The Bachelor Music Theatre programme has been named a Top Programme in the Keuzegids Hbo 2024.