Student Life programme
Student Life programme
Codarts trains you to become a physically and mentally healthy performing artist, teacher, music or dance therapist or choreographer with a successful and sustainable career.
Student Life programme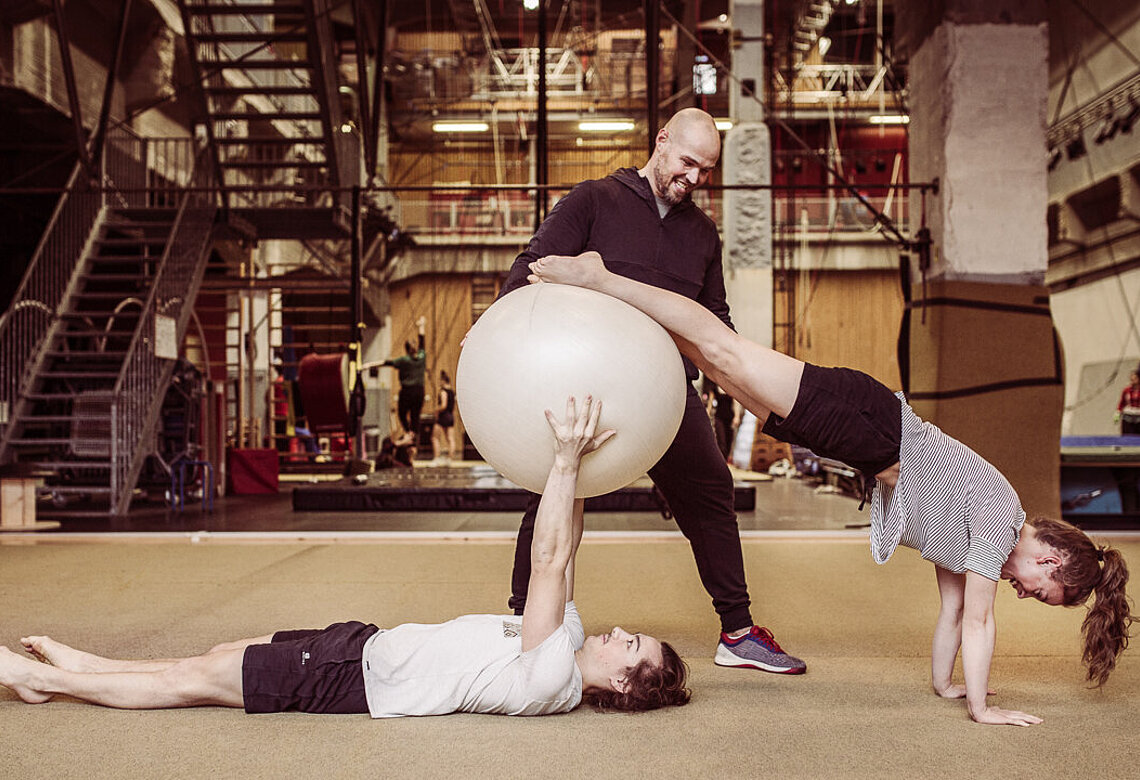 Student Life is committed to providing its talented students with every opportunity to acquire the right knowledge, skills and tools to shape their personal development and to maximise their potential. The award-winning Student Life program applies an integrated approach to teaching, support and research.
Codarts Student Life
Student Life focusses on performance enhancement, personal development, injury prevention and general well-being.
Higher Education Premium
The Codarts Student Life team has won a Dutch Higher Education Premium award. The announcement was made by Minister Dijkgraaf of Education, Culture and Science at the annual Comenius Festival on 12 May.
The Student Life programme is based on three interlinked pillars:
We've developed a Health & Wellbeing programme. In this programme, students follow theoretical and practical classes on optimizing their health in relation to their professional practice. In the theoretical classes they are being taught anatomy, injure prevention, exercise physiology, psychology and nutrition. In the practical classes students are taught how to optimize their health. They work in small groups to improve their knee stability or reduce their stage fright, for instance.

In case of health problems or questions, students can get extra support from the Student Life Health Team. This team consists of physiotherapists, human movement scientists, student psychologists, (sports) dieticians, performance coaches, hearing protection specialists and speech therapists.

At the start of their study, students will receive an extensive sports medical and physiotherapeutic screening. During their study, students will be tested physically every six months. In addition, they will fill in monthly questionnaires on their physical and mental health. All data will be stored in the Student Life Monitor. A team of seven researchers of the Codarts Performing Arts Medicine research group collects, analyses and visualizes the students' health data.
Student Life consists of two main components: student support (international office, deanery, confidants) and the Performing Arts Health Centre (PAHC) consisting of a dedicated team of health professionals with a background in performing arts or elite sports. The PAHC comprises physiotherapists, student psychologists, performance psychologist, speech therapist, dietician, performance coach and a hearing protection specialist.
To give you the best possible support, we offer you a Team Around the Artist approach. This means that you, the student, always takes centre stage and that you are supported by a multidisciplinary team of teachers, study coaches, student support and the professionals of the Performing Arts Health Centre.
---
Contact
If you have any questions or want more information about the Student Life programme, contact the department.