More about Student Life
More on Student Life
More on Student Life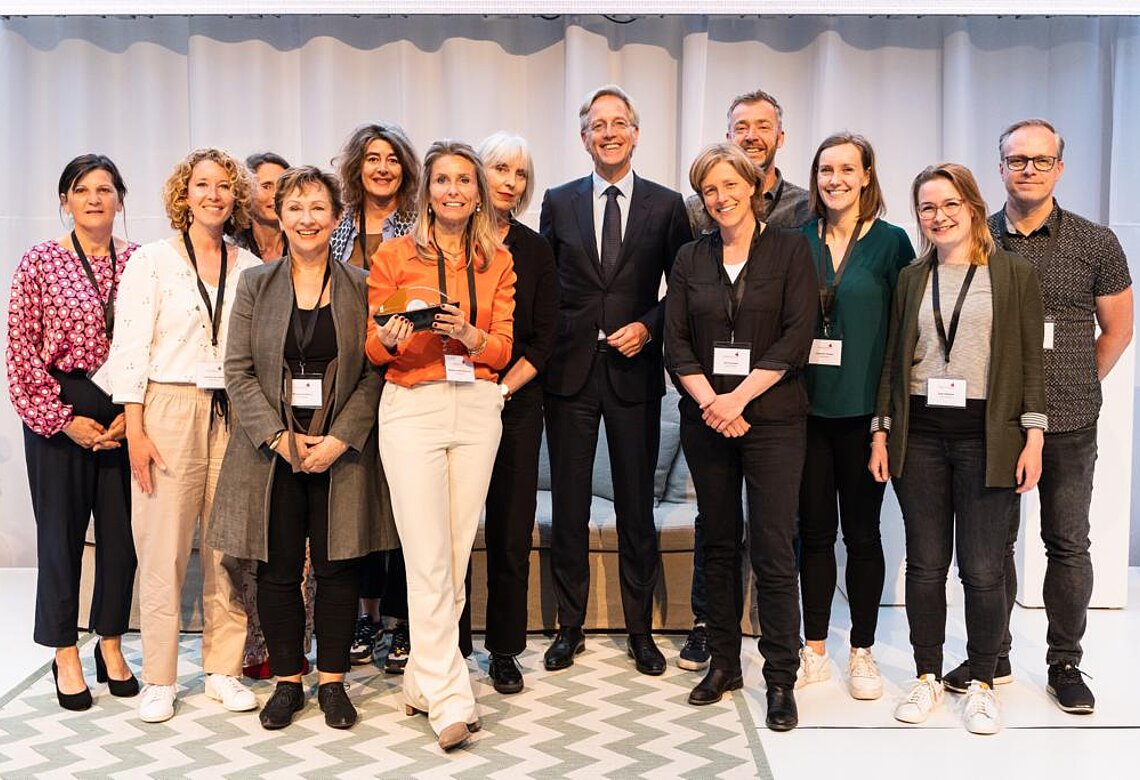 Development of the programme
Ten years ago, Codarts' study programme consisted mainly of courses aimed at the student's artistic development. In 2011, this changed with the establishment of an internal health team where students could go if they had an injury. This team was expanded in the years that followed to form the current multidisciplinary Student Life Health team. These health professionals also started teaching classes on the physical and mental challenges in the performing arts. In the past years, more and more health professionals became involved as teachers in the various health programmes. In 2015, the programme was supported for the first time by researchers from the Performing Arts Medicine professorship. The Student Life Monitor was built and further developed. Since 2019, students can get insight into all physical and mental health test results via their own dashboard. Since this year, the educational initiative has been implemented in all Codarts' bachelor's programmes.
The initiative Student Life has enabled Codarts to move from a curative (putting on band-aids) to a preventive approach (preventing health problems) and ultimately to education aimed at performance improvement (optimising health). Research by the Codarts lectureship Performing Arts Medicine shows that this working method is paying off. Codarts students have fewer injuries than students at other art universities and less students quit their studies due to health problems.
Students are very satisfied with the initiative. They praise the innovative working methods, in which active learning is key. You learn to take control of your personal health and learn to identify health problems yourself in an early stage. Thanks to the initiative, teachers scientifically support their teaching programme. Based on the data, they can strengthen or ease their course structure and, via training sessions, can promote their expertise on topics covered by the Student Life Monitor.