Codarts Agency
Codarts Agency
Codarts Agency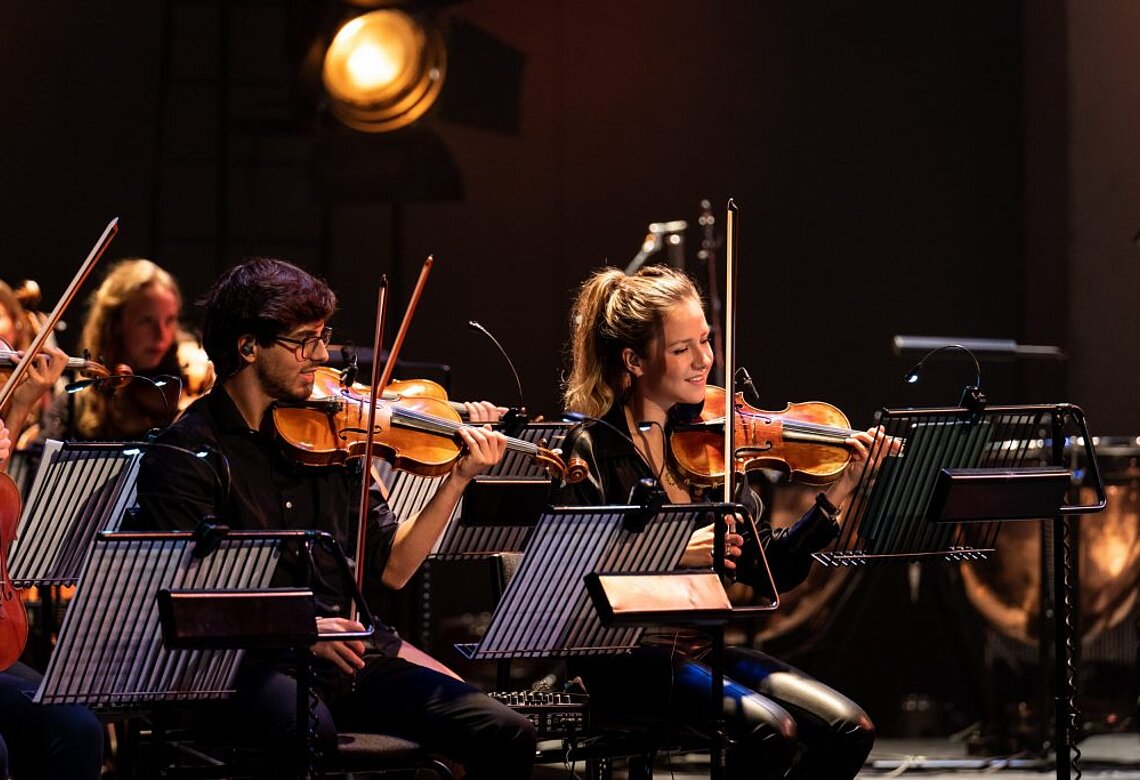 Codarts Agency is the link between the performers & musicians of Codarts Rotterdam and the outside world. The Agency maintains relationships with cultural partners, stages and festivals and ensures that (international) talents of Codarts perform throughout the country.
Codarts Agency mediates on behalf of Codarts students at concerts and performances and is responsible for maintaining links with external parties. The Agency handles applications that are submitted at least three weeks prior to the event.
Contact
For more information, contact Roufaida Aboutaleb from Codarts Agency by mailing to agency@codarts.nl or by filling in the form below.