Team Around the Artist
Team Around the Artist
To offer you the most optimal support, we work with a Team Around the Artist approach.
Team Around the Artist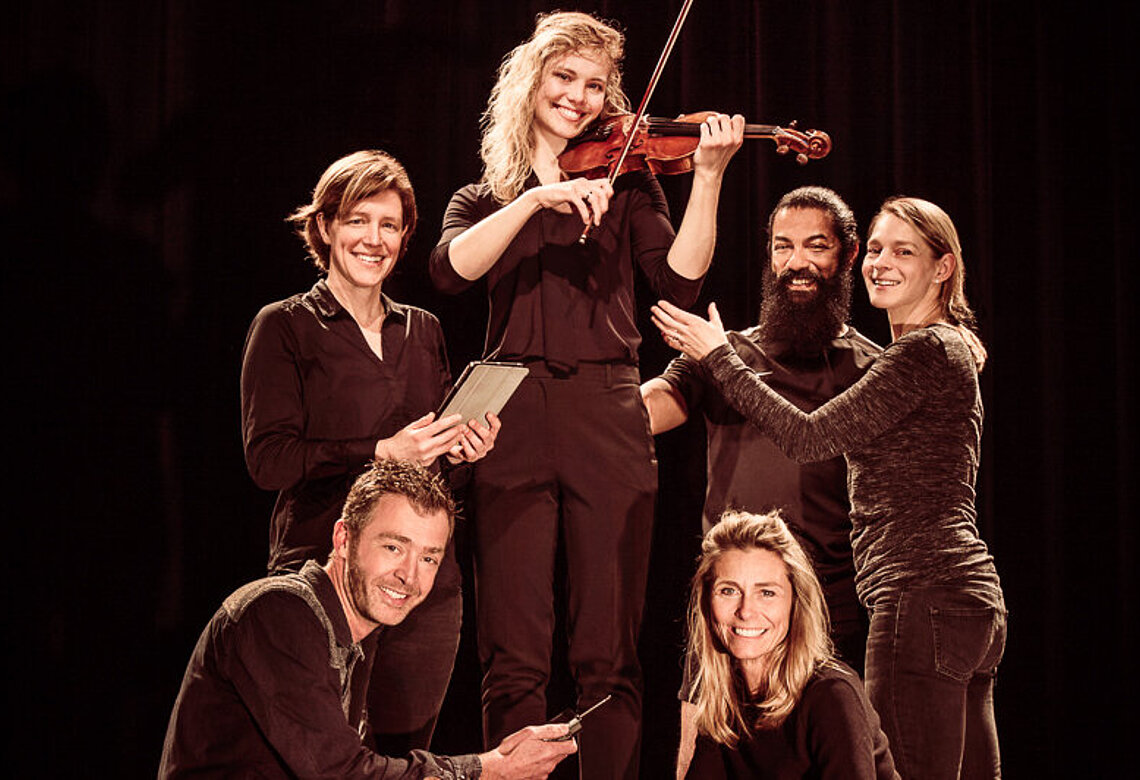 This means that you as a student are always at the centre and are assisted by a multidisciplinary team of teachers, study counsellor, student support and health professionals with a background in performing arts or sports.
Performing Arts Health Centre (PAHC)
Physiotherapists, student psychologists, a speech therapist, dietician, performance coach and an ear specialist are all part of our PAHC. The PAHC works closely with Pilates, fitness, Yoga and Alexander technique teachers, among others. In addition, students are also supported by a study career counselor, a student counsellor and the International Office. Within the TATA approach, we work closely with (main subject) teachers and heads of the various bachelor and master programmes as well as scientists from the Performing Arts Medicine professorship.
Meet our Team Around the Artist
Performing Arts Health Centre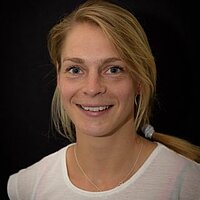 Tessa Könemann
Physiotherapist | Human Movement Scientist
"At Codarts all my interests come together; working with passionate artists, sharing knowledge and research on health and health promotion of performing artists."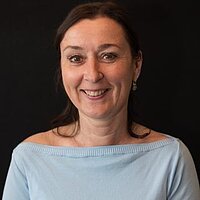 Anita Radier
Physiotherapist
"After my graduation from Codarts, I worked for ten years as a professional dancer and teacher. Now I am active as a physio-manual therapist for twenty years already. I look forward to helping you!"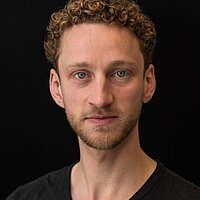 Benjamin Soerel
Physiotherapist | Human Movement Scientist
"Your body is your instrument for life. If you cannot perform optimally due to injury, I know how this feels like no other and would like to help you get fit again."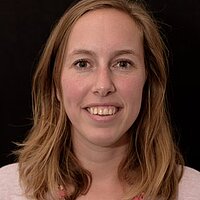 Sandra Buijing
Dietitian
"Students contact me with all kinds of questions about nutrition. Frequently asked question: does my nutrition contain all the nutrients I need? Together we search for their optimum diet."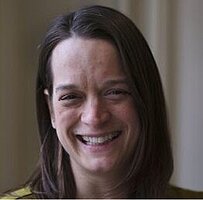 Alet Slokkers
Speech therapist
"The human voice is a powerful instrument both in art and in daily life. It's an honor to help people learn how to use their instrument in a healthy and sometimes different way and broaden their skills."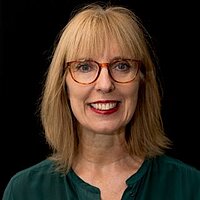 Hanneke van der Wal
Student psychologist
"For me there's not a day without music. Working with young artists on resilience and mental toughness is an inspiring job and it fascinates me that personal growth never ends."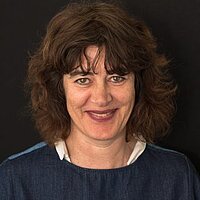 Marieke Donders
Student psychologist
"From minor to major concerns as a dramaturge and (GZ) psychologist, I feel privileged to guide your story within Codarts."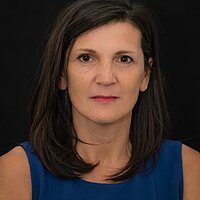 Connie de Jongh
Performance coach
"As musician and coach Connie works with singers and instrumentalists. She is known for her unconventional diagnostic approach on presentation, personal artistry, technique and professionalism."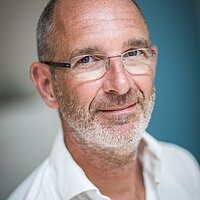 Peter van Galen
Ear protection | Earproof
"Your ears are essential in daily life. Exposure to loud sounds can cause hearing damage. I provide earplugs that protect your ears and allow you to perceive sounds better."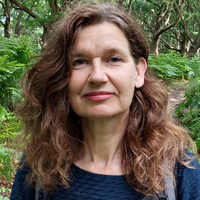 Anne-Margriet Klaver
Student counsellor
"Students have a complex life, dealing with all kinds of issues ranging from basic needs (housing, finances, friends, study, work) to special needs (personal circumstances). As student counsellor I want to help them empower themselves and find options how to improve their situation and wellbeing.."
Asia Ross
International Office
"To support enthusiastic young artists from all over the world matches beautifully with my passion for other cultures and the personal stories of our students."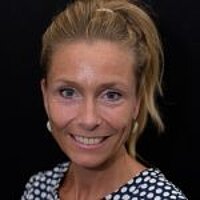 Stephanie Keizer
Head of Student Life
"Building a game changing student support system to help our talented students thrive and get the most out of their potential – that is my drive and goal as Head of Student Life."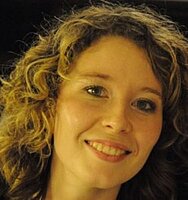 Liza Gan - van Iperen
Project leader Student Life
"With a background in dance and (work)psychology, two worlds came together when I started working at Codarts. Performing is like elite sport; without a strong mental and physical wellbeing, you won't make it. I love being part of the team that helps our students to reach their maximum performance!"
Suze Steemers
Project Officer Student Life
"I am a human movement scientist with a background in music. This combination fits well with my activities for Student Life and my PhD study 'health problems in music students'."