>

Home

Dance in Education

Opleiding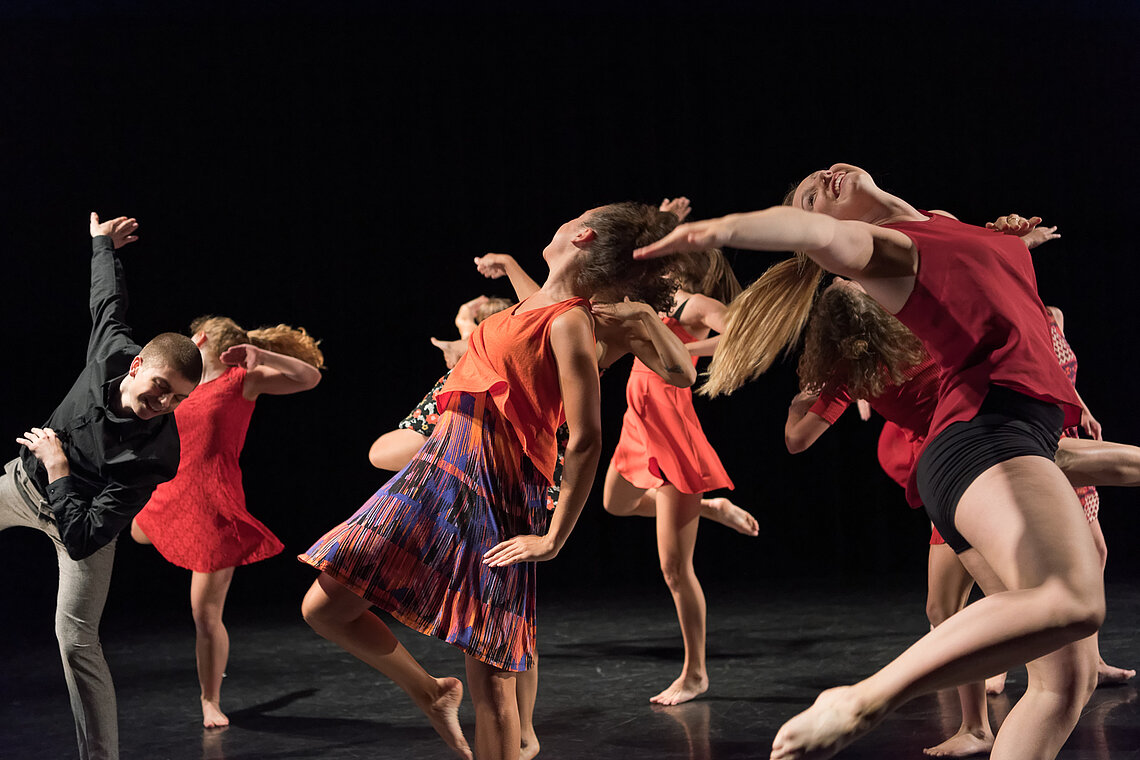 Dansen! Je doet niets liever. Om die passie op een professionele manier met anderen te delen ontwikkel je je in vier jaar tot dansdocent.
We dagen je uit om je nieuwsgierigheid achterna te gaan en je authentieke artistieke identiteit te vinden. Hoe dans jij? Wat is jouw signature? Tijdens dit onderzoek zit jij aan het stuur. Wij zijn er om je te begeleiden en aan te moedigen in je experiment.
Je ontwikkelt het vertrouwen om je dans aantrekkelijk te maken voor diverse doelgroepen. In wereldstad Rotterdam – en (ver) daarbuiten – onderzoek je daarom tijdens stages waar je interesse en talent ligt: bij het dansen, lesgeven, maken, of bij het ondernemen of onderzoeken?
Deze opleiding is net als de docenten dynamisch en bevindt zich in een netwerk van scholen en cultuurinstellingen, ook internationaal. Je leert ambachtelijke, technische, vaardigheden en kennis combineren met een open houding.
Om nu en in de toekomst je lichaam en je hoofd gezond te houden is er bij Codarts het Student Life Programme met het Team Around The Artist. Een programma waarmee we je fysiek en mentaal ondersteunen. Hierdoor zijn er zes keer minder blessures, vallen studenten minder snel uit en word je zelfredzaam.

Nieuwsgierig? Je bent welkom!
Topopleiding
De opleiding Bachelor of Education is in de Keuzegids Hbo 2023 uitgeroepen tot Topopleiding.