Library
Library
Are you looking for specific sheet music by a composer, would you like to see a recording of a dance performance, gain knowledge on arts therapies or gather information for a circus history assignment, your thesis or master's research? Then come to Codarts' Library where you can search our extensive collection and borrow materials or view them online.
Library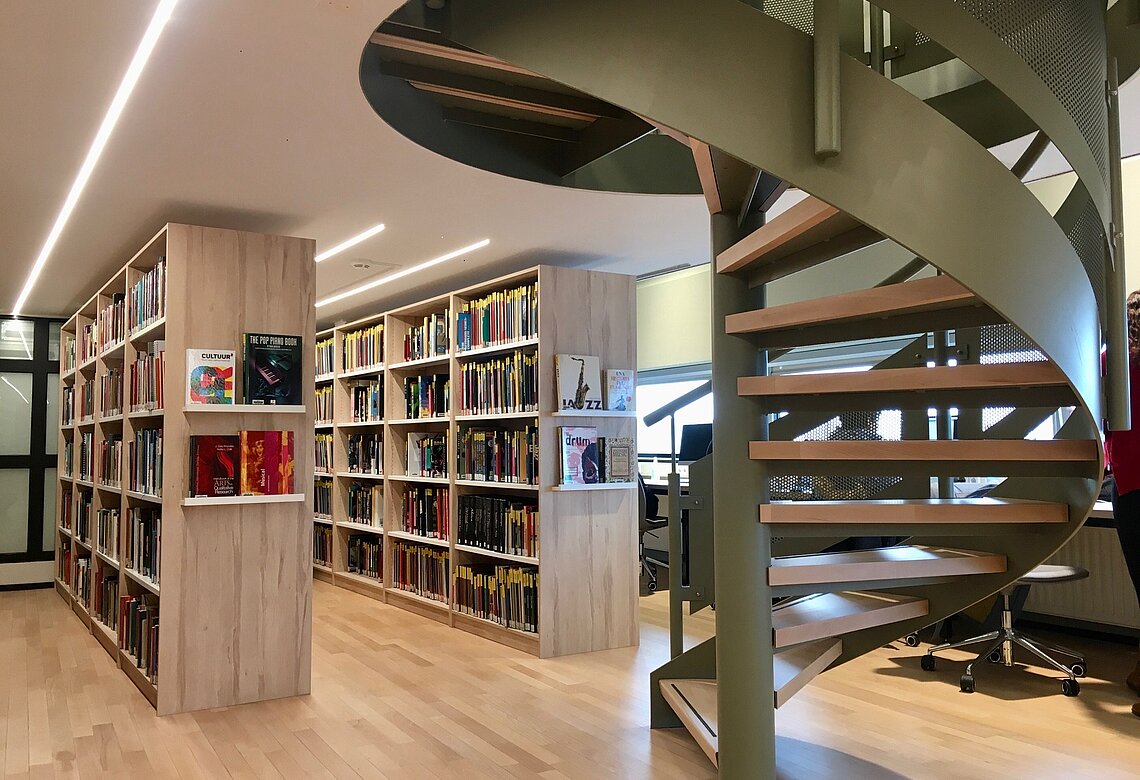 The collection is tailored to the programmes Codarts offers. You will find physical and digital resources in the fields of music, dance, and circus: books, sheet music, journals, reference works, theses, and audio & video. You can also use computers and study in peace and quiet.
Curious what the Codarts Library has to offer? Take a look at our catalogues.
Library website
As a Codarts student or staff member, you have access to the website MyLibrary, which contains all information about and from the Library.
Opening hours
Monday to Friday
10.00 - 17.00 hours