Studying with a disability
Studying with a disability
Codarts is committed to promoting equal opportunities for all students, including students with a disability.
Studying with a disability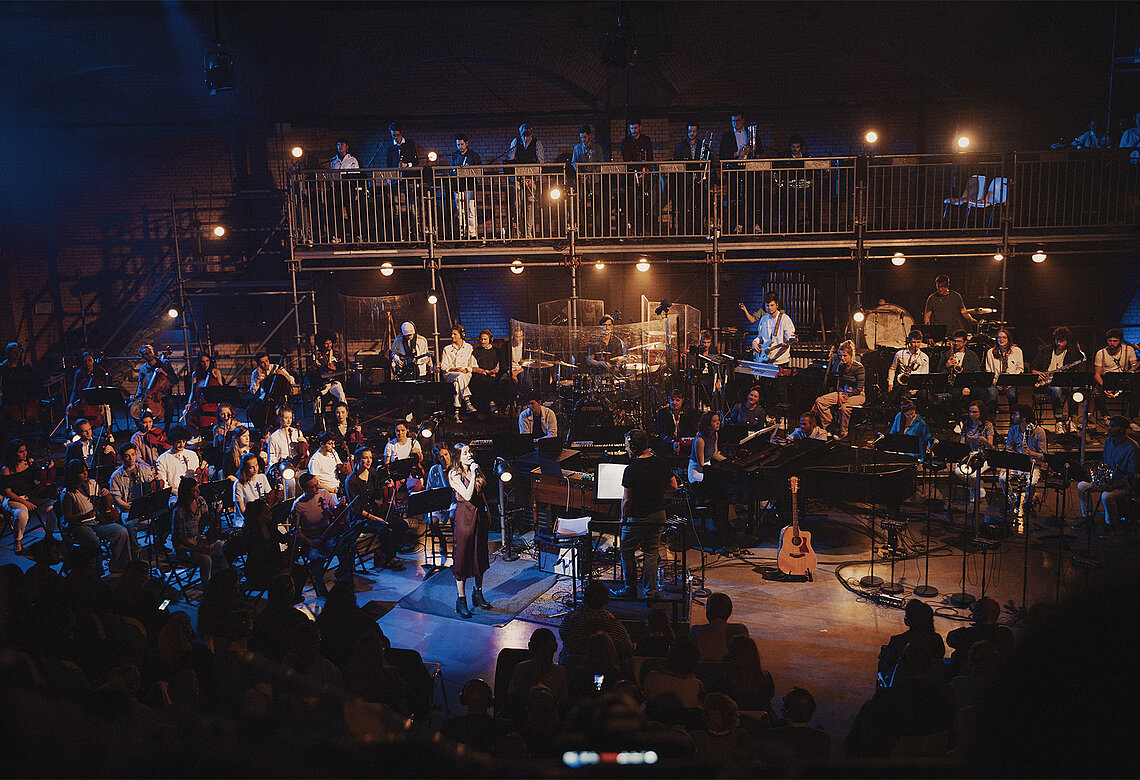 Codarts strives to ensure that all students can successfully complete their studies, even if you have a disability.
We use the term 'functional limitation' as a collective term for, among other things, psychological and physical complaints, (chronic) illness, AD(H)D, autism, dyslexia and dyscalculia. A disability can affect your ability to study but does not have to prevent you from obtaining your diploma.
Do you study with a disability? Go see the student counsellor.
The student counsellor will inform you of your possibilities and guide you through the procedures. Possible arrangements between you and your department will be recorded in a so called agreement individual study arrangements.
In order to claim facilities, it is important that you make a notification at the beginning of the college year.
Examples of arrangements & facilities:
– Adapting the timetable for exams
– Extending the examination time
– Having the examination paper in a larger format
– Use of laptop for examinations
– Extra guidance by study coach or mental coach
Please note! These are just examples. The assessment of support that may be required is made individually, taking into account your abilities and disabilities in relation to the curriculum of the studies you have chosen.
Are you not able to get your diploma within four years? The student counsellor can also inform you about the procedures concerning study delay because of special circumstances and other practical/financial support. To get special arrangements you will always need an official medical or dyslexia statement (If you suspect that you have dyslexia and it was not diagnosed at an earlier point in your education, you should see a dyslexia specialist. You can ask your GP for a referral.)
---
Make an appointment
Send an e-mail indicating when you are available for an intake:
Anne-Margriet Klaver, student counselor
Department Student Life
M: 06-83676359
E: decaan@codarts.nl