Register Studielink
Registration Studielink
Registration Studielink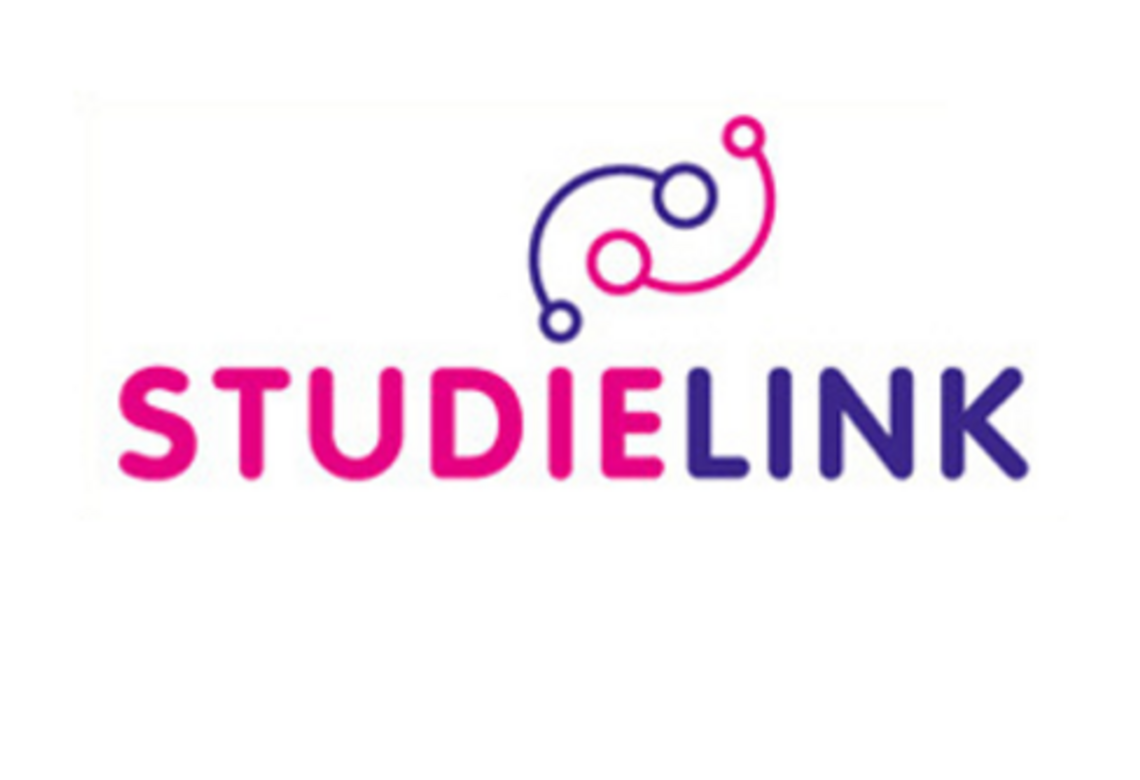 The application procedure for arts education differs from the usual procedure in higher education.
Before you are admitted, you must first audition. Then we will see if you meet the admission requirements as described on the pages of the study of your choice. Each discipline has its own admission procedure with corresponding selection criteria and additional requirements. The content of the audition is tailored to the requirements of the program and later professional practice. The audition is conducted by a committee composed of teachers.
Application for a bachelor's or master's program at Codarts (music, dance, circus) is done through Studielink. Studielink is the online registration system of Dutch higher education.

You apply via Studielink like this:
Go to Studielink.
When you log in for the first time, you will need your:
Choose for login without DigiD (only if you are a Dutch citizen and/or registered at a Dutch address you can login with a DigiD).
personal and contact details.
diploma(s) you have obtained or will obtain.
Codarts can be found under 'University of applied sciences'. Place a request for enrollment in the program(s) of your choice (maximum 3). Your request will automatically be forwarded to Codarts Administrative Service Centre (ASC).
For more information about Studielink, click here.
For any questions, please contact the ASC through asc@codarts.nl.
After a successful registration via Studielink you will receive an e-mail from Codarts (noreply@codarts.nl) informing you that you must continue with your Studielink registration via myapplication.codarts.nl. In this message you will receive new login for this website (it is not the same as Studielink). In some cases this e-mail can go to your spam box, so please keep an eye on it. Only after completing the registration through both platforms, your application for the audition will be complete.
Enrolment
After your audition, you will receive a message from the program for which you auditioned whether or not you are admissible. If you are admissible, you will receive a enrollment package from the Administrative Service Centre containing all the information you need for the next step: your registration as a student at Codarts.
Some diplomas cannot be verified. If this is the case for you, you will receive a message. You will then be asked to send by e-mail a certified copy of your diploma and transcript of records to the ASC (asc@codarts.nl). If your diploma is not in Dutch or English language you might be asked to send an official translation.