Social safety
Social safety
Codarts is committed to providing a safe and positive working and learning environment and considers it of the utmost importance that students and staff with their own ideas and their own talent can work together respectfully at all times.
Social safety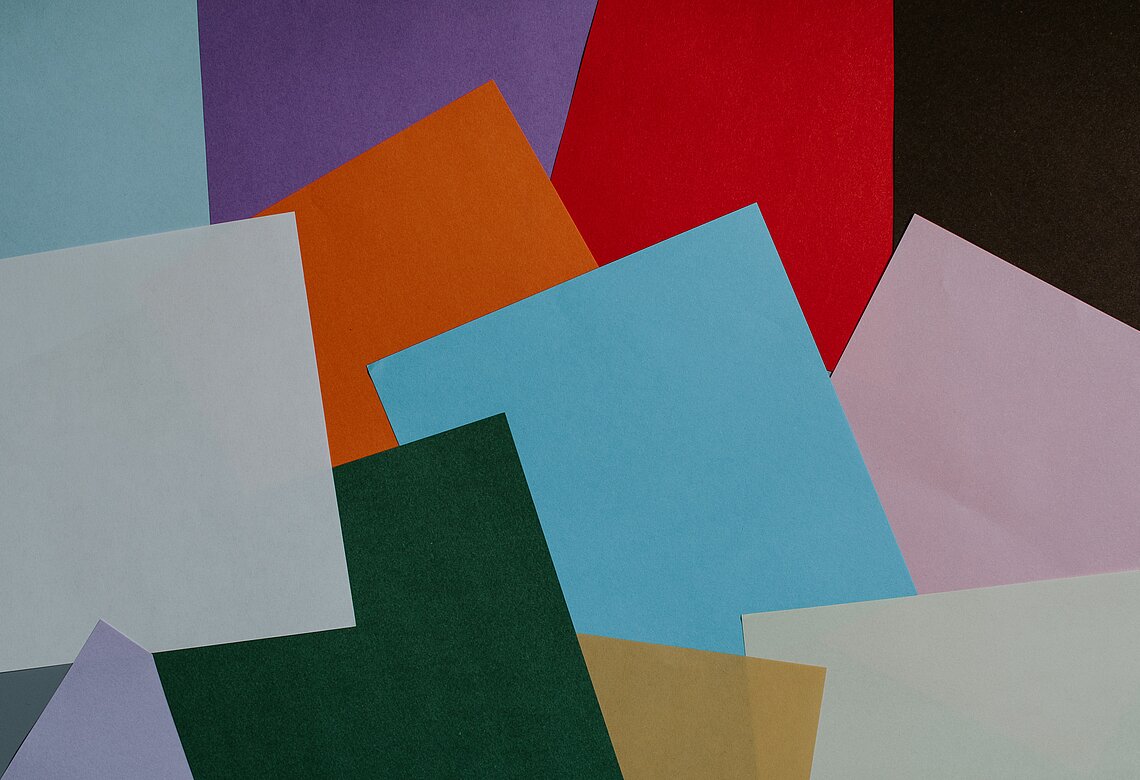 In addition, Codarts finds it important to emphasize that it sets boundaries for behaviour that is not respectful, regardless of the relationship, and that it supervises this. At Codarts, codes of conduct, agreements and complaints procedures have been defined in various regulations and codes.
Code of Conduct
Codarts has a code of conduct that applies to its staff and students. The code of conduct describes how we treat each other at Codarts.
Confidential counsellor
Confidential advisors represent the interests of students and employees who are confronted with undesirable behaviour. Confidential advisors have an independent position and are sworn to secrecy. You can tell them what's bothering you and consult them about the next step, for example with experiences that have hurt you or are aimed at or result in you no longer feeling safe at school. This may concern unwanted intimacies, bullying, (sexual) harassment, discrimination, aggression, or violence. You decide what is hurtful to you and who has crossed a line.
Certificate of Good Conduct (VOG)
As of 1 July 2021, a Certificate of Good Conduct (Verklaring Omtrent het Gedrag) is a requirement for Codarts staff. A VOG is a statement showing that past behaviour does not form an obstacle to fulfilling a position at Codarts.
More information can be found on MyCodarts.nl.
Undesirable behavior
Codarts is committed to providing a safe learning and working environment for everyone. Nevertheless, it can happen that a staff member or a student feels they are not treated with sufficient respect within the university. For this reason, Codarts has a Complaints Procedure for Undesirable Behaviour.
Outside Codarts
General practitioner or psychologist
Centre for Sexual Violence for professional help if you have had an unwanted sexual experience: 0800 – 0188
Police if it is a criminal offence. Call 0900-8844 and ask for the vice squad in your area. In case of emergency call 112.
Veilig thuis (Safe Haven) for help with domestic violence: 0800-2000