Screening
Screening
For all students starting the Dance, Dance Teacher, Circus, Music Theatre and Music Teacher programmes, screening is a regular part of the curriculum.
Screening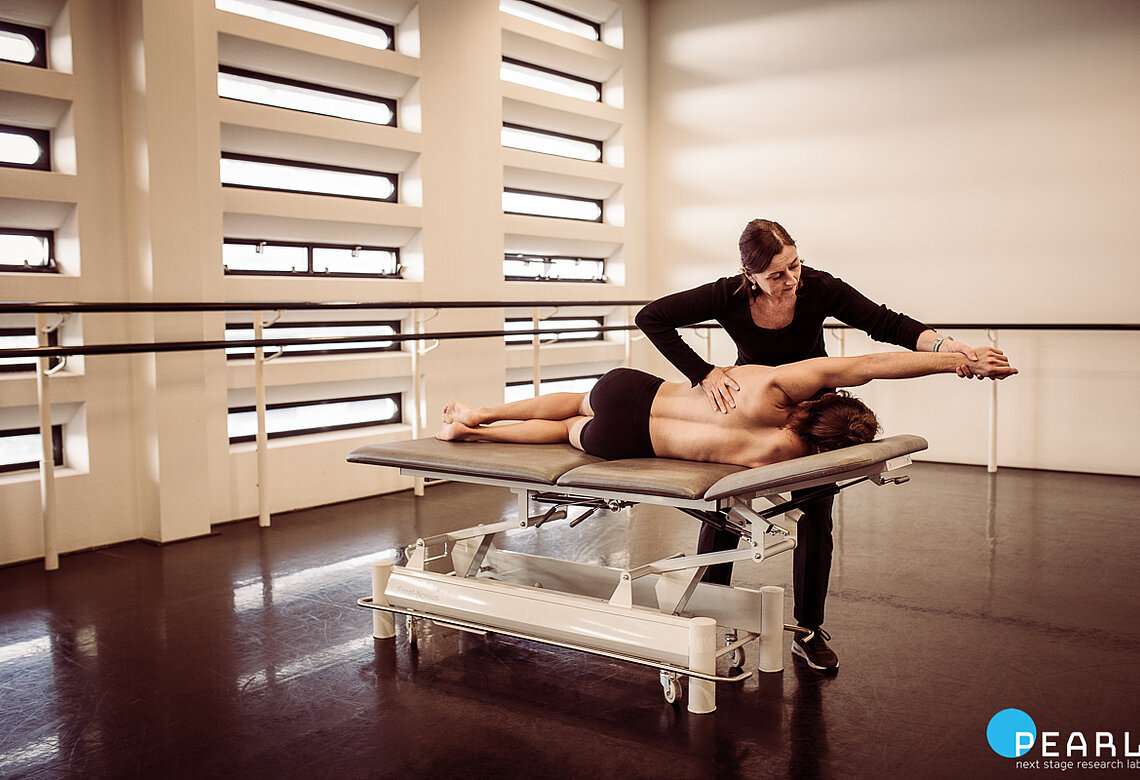 Screening is a useful and informative tool to learn about physical and psychological possibilities and limitations, identify possible injury risk factors and promote an ongoing healthy approach to training and performing. The screening will take place in August, September and October and will be carried out by a team of physiotherapists, researchers, a speech therapist and sports physicians from Sportgeneeskunde Rotterdam.
Also, all new vocal students are offered an ENT (ear, nose and throat) examination to assess the strain on their voice. If necessary, they receive further guidance from Codarts' speech therapist.
The overview below shows which study programmes offer which screening components:
Medical screening

Physiotherapy screening

Physical tests

Medical screening

Physiotherapy screening

Physical tests

Speech therapy vocal screening

Medical screening

Physiotherapy screening

Physical tests

Physical tests

ENT (ear, nose and throat) examination

Speech therapist vocal screening

For the study programmes: jazz, pop, world music, classical music

ENT (ear, nose and throat) examination