>

Home

Admission
Admission
A Codarts dance student is a young dancer that is hungry to start on a journey that will change life forever.
Admission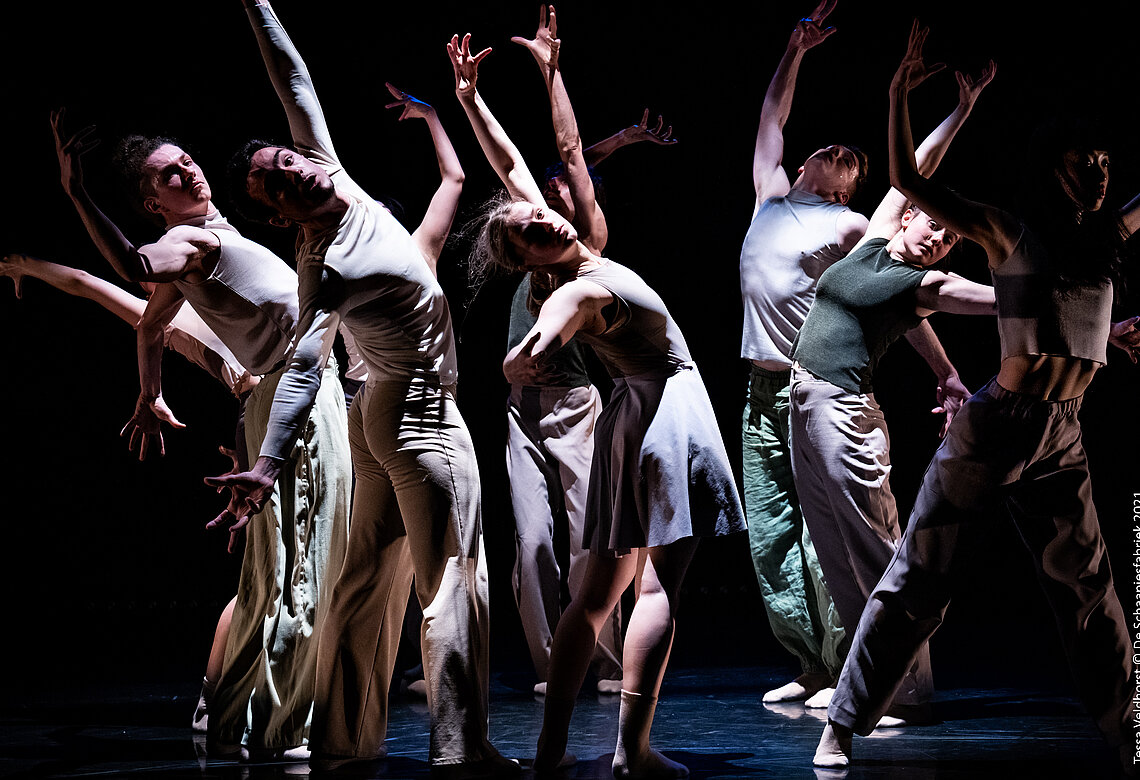 We are looking for young dancers who want to fulfil their ambition to be artistic, highly technical, versatile, individual, enterprising and unique contemporary dancers.
A Codarts Dance student is a young dancer that is hungry to start on a journey that will change life forever.
The Bachelor of Dance programme is directed towards the development of strong, versatile and technical dancers with knowledge of ballet, current and traditional contemporary dance techniques. In addition to technical skills the programme offers in-depth knowledge about; movement philosophies and trends, improvisation, artistic research, and a broad interdisciplinary range of subjects such as music, theatre, visual arts, and entrepreneurial skills.
Furthermore, the Codarts' network provides the school with a rich and varied repertoire, which has been built up over the years through a close and fruitful working relationship with some of the most innovative and important choreographers in the dance world. In addition, the depth of Codarts extensive work filed connections results in an exciting pool of international guest teachers and offer our graduates opportunities to follow an internship program within major dance companies whether in the Netherlands or abroad.
Codarts believes that the contemporary dancers of today need to be physically and verbally outspoken, unique and versatile. They need to be able to understand and adapt to any style or art form, exchange and argue concepts and movement methods and to be able to thrive in collaborative as well as independent working environments. All of these characteristics will be needed to meet the demands of the present dance world.
The curriculum developed from this vision develops in our students a multifaceted approach to their artistry highlighting their adaptability, individuality and drive.
If you are driven, ambitious, artistic, and want to be the best that you can be then Codarts is the place for you.
Admission

From 1 October 2023

Admission deadline

19 February 2024

Auditions

February, March & April 2024
General information
To enroll at Codarts you should be in possession of a havo diploma, mbo bve-level 4 or a (foreign) certificate of equivalent value, in which the subject packet or the profile is of secondary importance. In special cases the above diploma demands can be set aside. The student-to-be then has the possibility to take a capacity test, to check if there is sufficient general development to be able to follow the study. The fees for this test are charged to the student-to-be.
Physical screening
Candidates permanently accepted into the Circus Arts, Dance and Dance Teacher programmes must undergo a physical screening at the beginning of the academic year. More information can be found via the link at the bottom of this page.